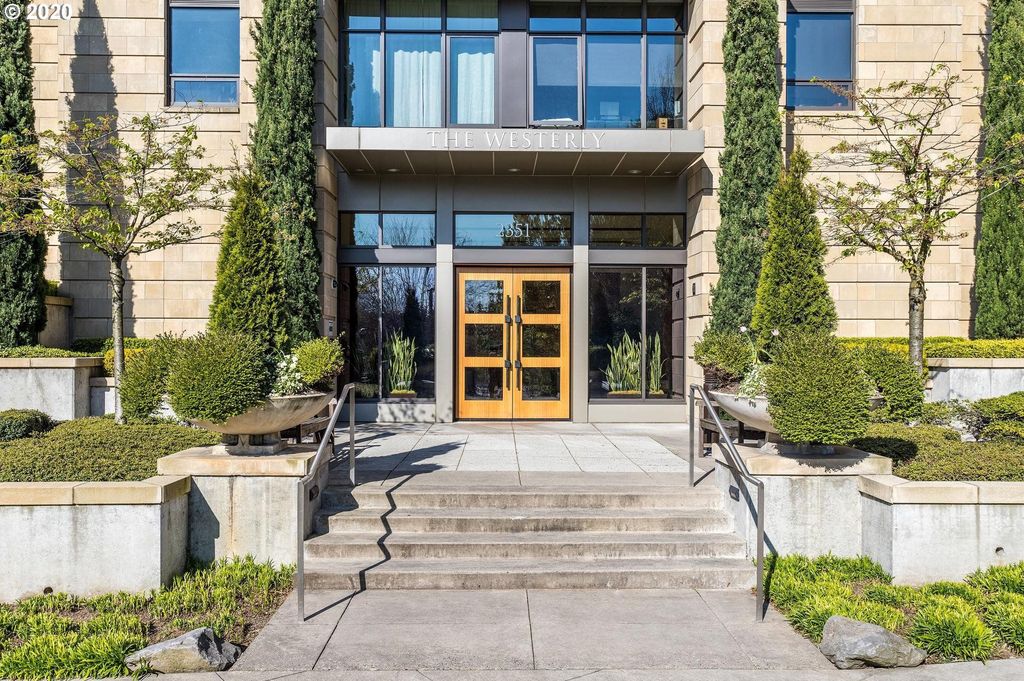 Westerly
Portland, OR 97210
Welcome to Our Community
Website under construction: some sections may not function or may contain nonsense for now!
Residents may login using the button on the upper left of this page
The board members and residents of our association know our community is more than just a place to live! it's a place to call home. Whether you've recently moved in, are a long-time resident, or are looking for the perfect place to move, we invite you to navigate through this website to learn more about our community. Thanks for stopping by!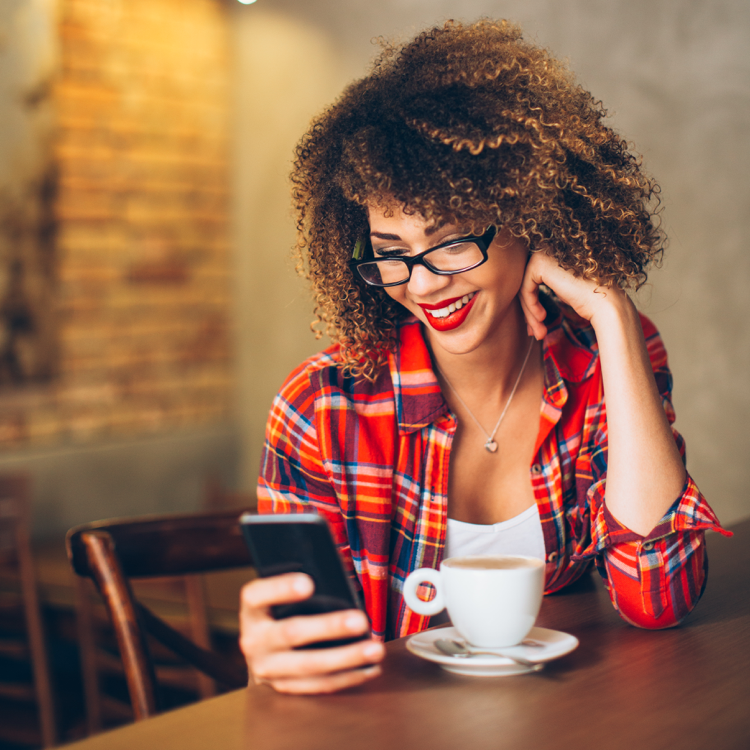 TownSq
Download the app or visit TownSq to:
Pay online and review your account balance
Log and track service requests
Submit architecture requests
Book common areas and amenities
Engage with your neighbors and make your voice count
Contact the board or your management team
Get up-to-date community news and events